We recently watched in the same week of flight from the MSM the movie Mowgli and the miniseries Watership Down. An odd coincidence because Watership Down really seemed a bit like Mowgli transplanted from the jungle to the English countryside with all the wolves and tigers and monkeys replaced by rabbits. Both productions were extraordinarily good and I couldn't help thinking 'What if' type thoughts. What if you took, say, the Lord of the Rings and replaced all the hobbits and elves and dwarves, etc, with dogs? Wouldn't that be fun? Then I remembered I already did that five years ago. Would you like to see it? Great. It's in nine parts. Here it is: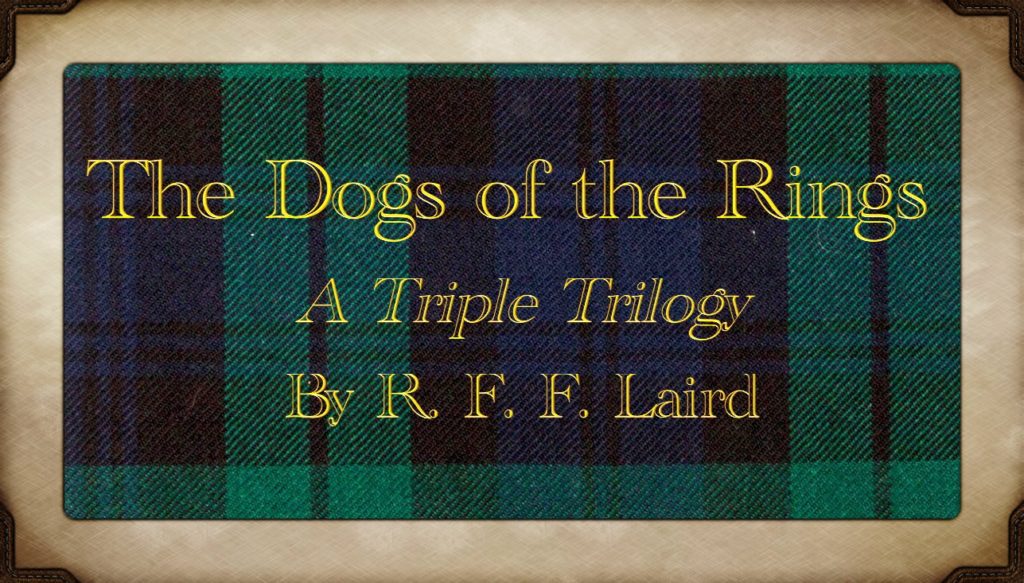 Three Sets of Three
Part 1 — Beauties and Beasts
Part 2 — Wizards and Whatever
Part 3 — The Ring Pack
TREAT TIME
Part 4 — Frodo and the False Start
Part 5 — Moria and Mayhem
Part 6 — Death and Dangerous Dreams
TREAT TIME
Part 7 — Too Many Towers
Part 8 — The Bikers Of Rohan
Part 9 — Return of the Plott
NAP TIME AND CREDIT ROLL
Then the sneaky little trailer for the huge PREQUEL-SEQUEL you're just dying for.
TIME TO GO OUT FOR A WALK