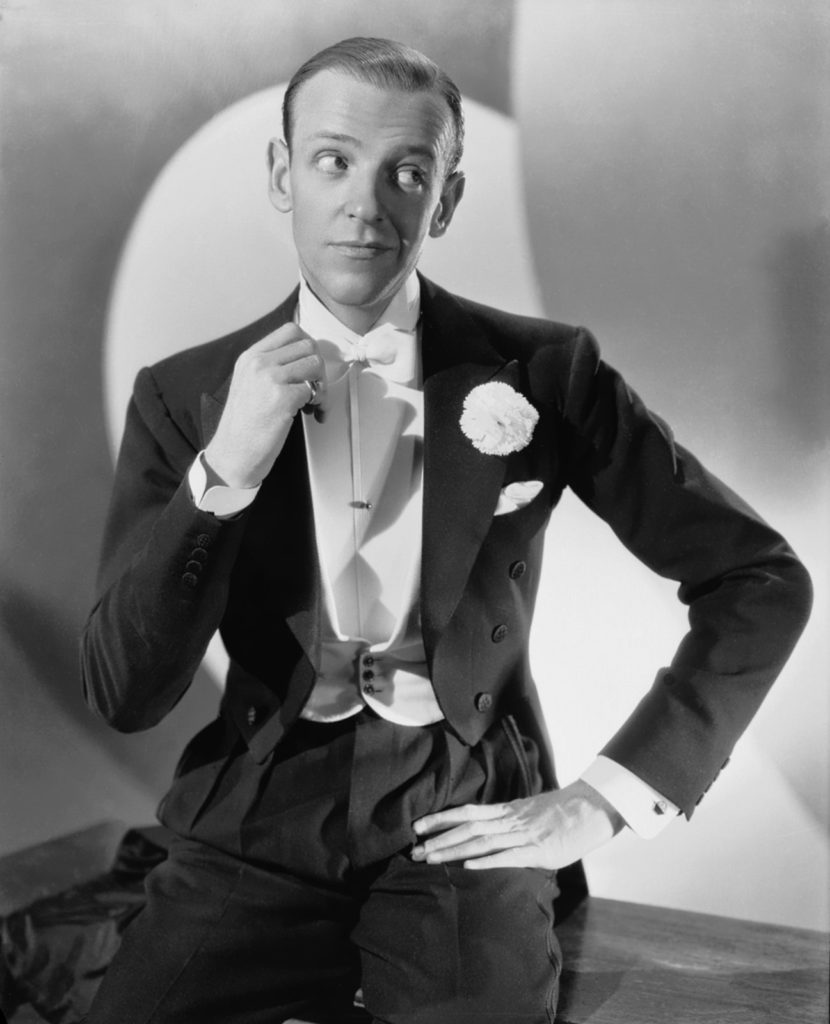 Like it's one word, the fans say "Fred'n'Ginger." But it's hardly the whole story. They made great movies together, and Ginger got a lot of mileage out of the line, "I did everything Fred did but backwards and in high heels." Cute and memorable but not quite true.
Truth. Fred Astaire was a dancer of genius. Ginger Rogers was a hoofer. Thing is, he also worked with other very gifted dancers. The best are represented below.
Eleanor Powell.
Audrey Hepburn.
Cyd Charisse.
Leslie Caron.
Who wins? All of them.
AND A BONUS, COURTESY OF THE MAESTRO GEORGE GERSWIN:
Feeling better? I knowI am.