The old days have a way of getting hazy. So let's take a quick ride back to the antediluvian fifties in our HoJoMobile.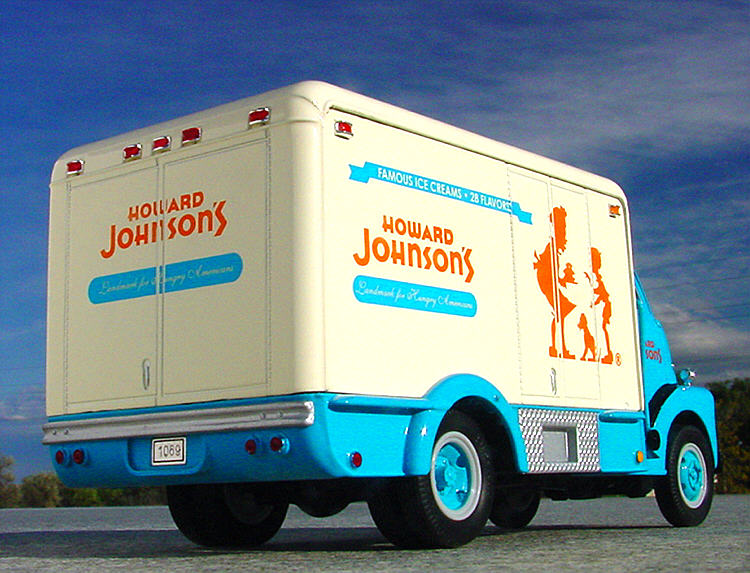 You're on the road, on the Turnpike like as not, and then everyone spots the familiar orange roof.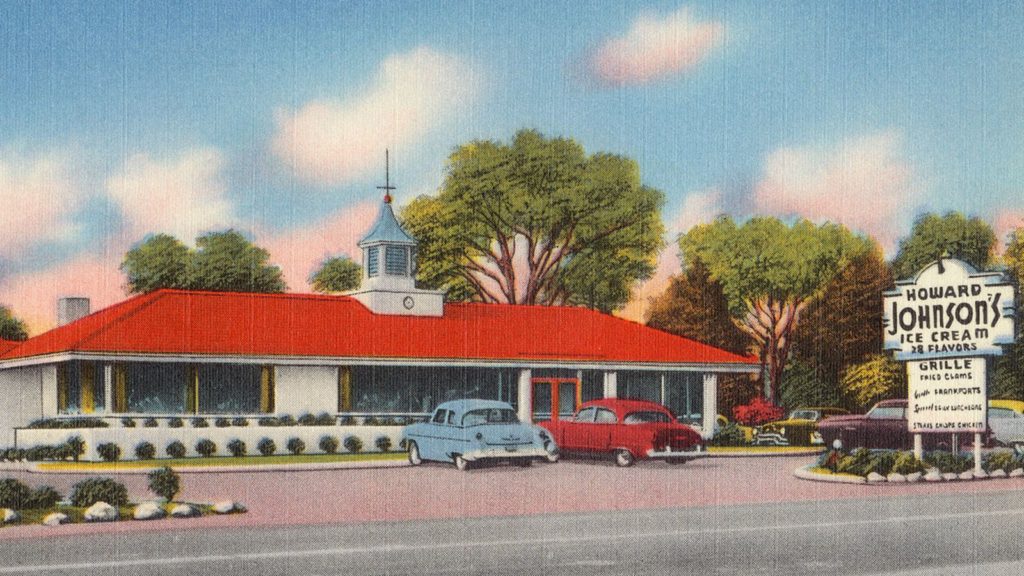 Here's the headline for the kids.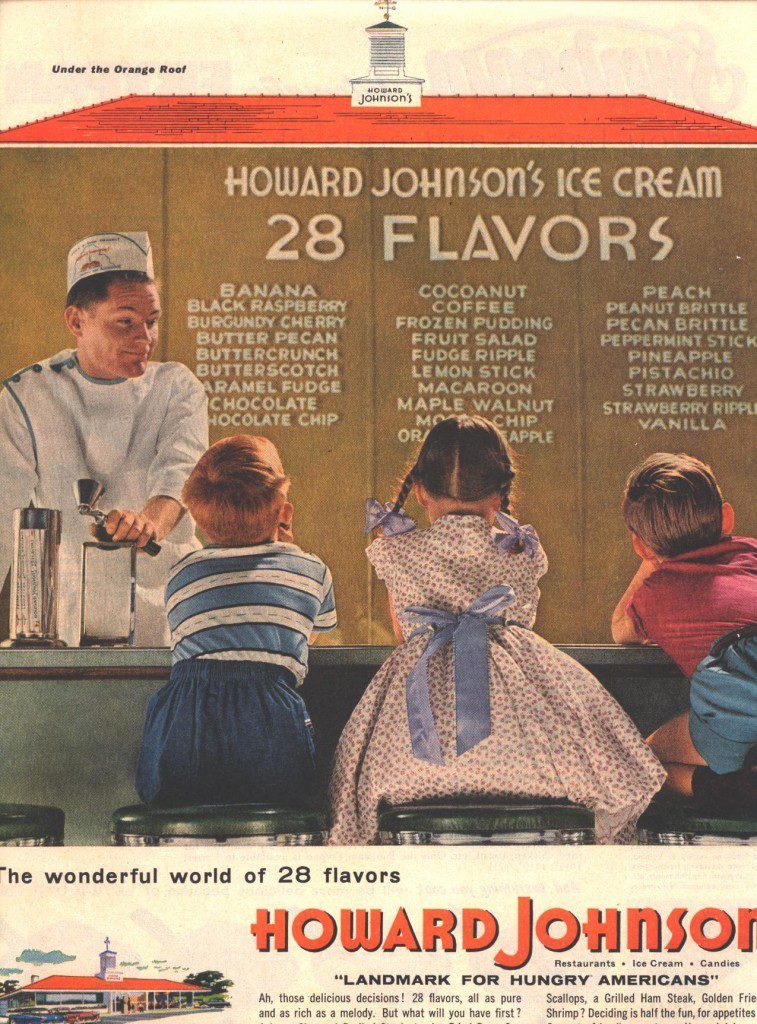 But this is the fifties, remember. Here's the headline for their parents.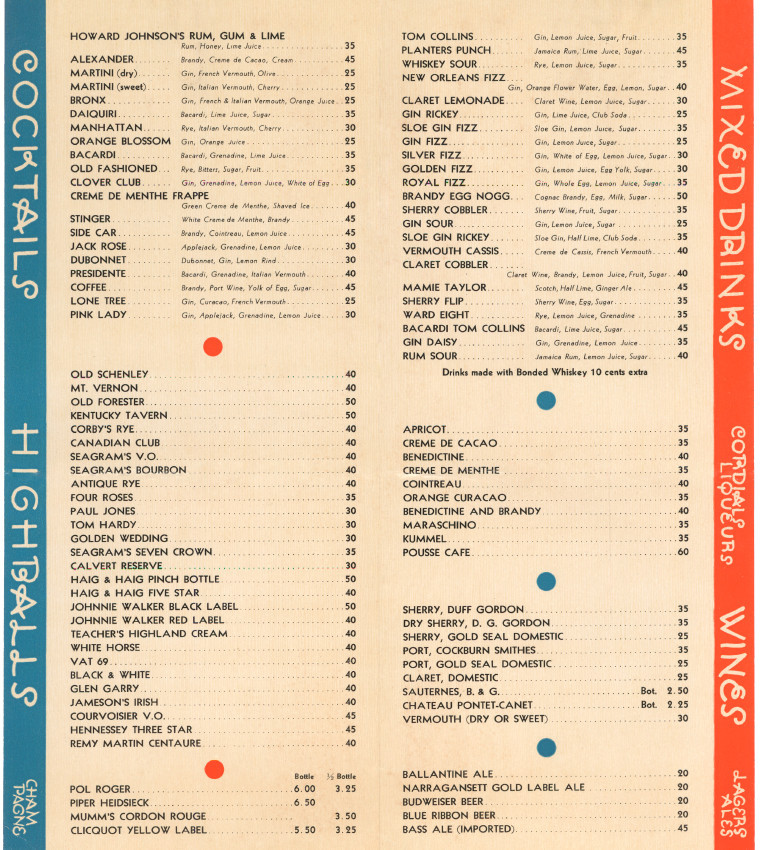 And there's food too, I guess.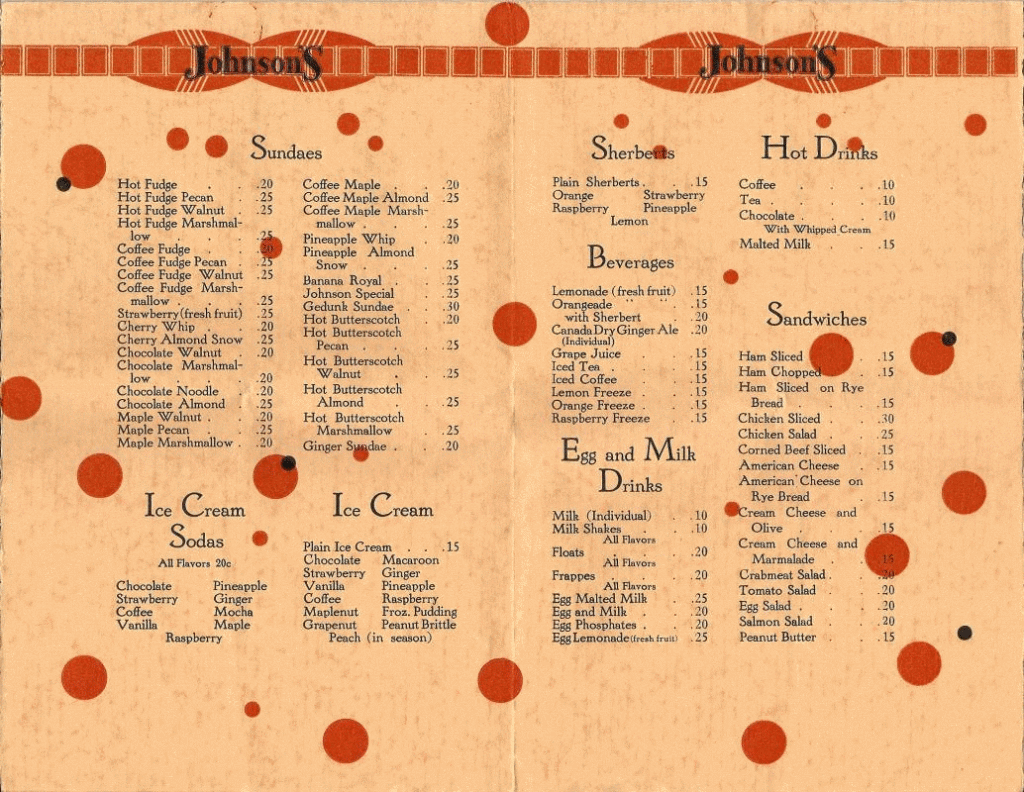 All of which will be consumed here.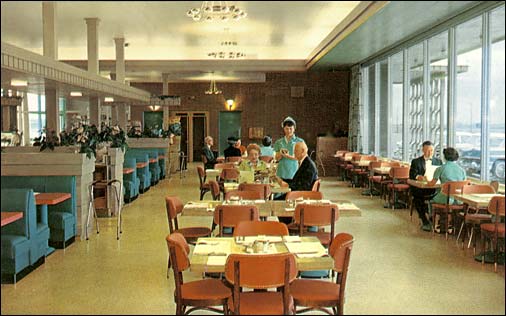 Before you all stagger back to the car, wave bye-bye, and get back on the road.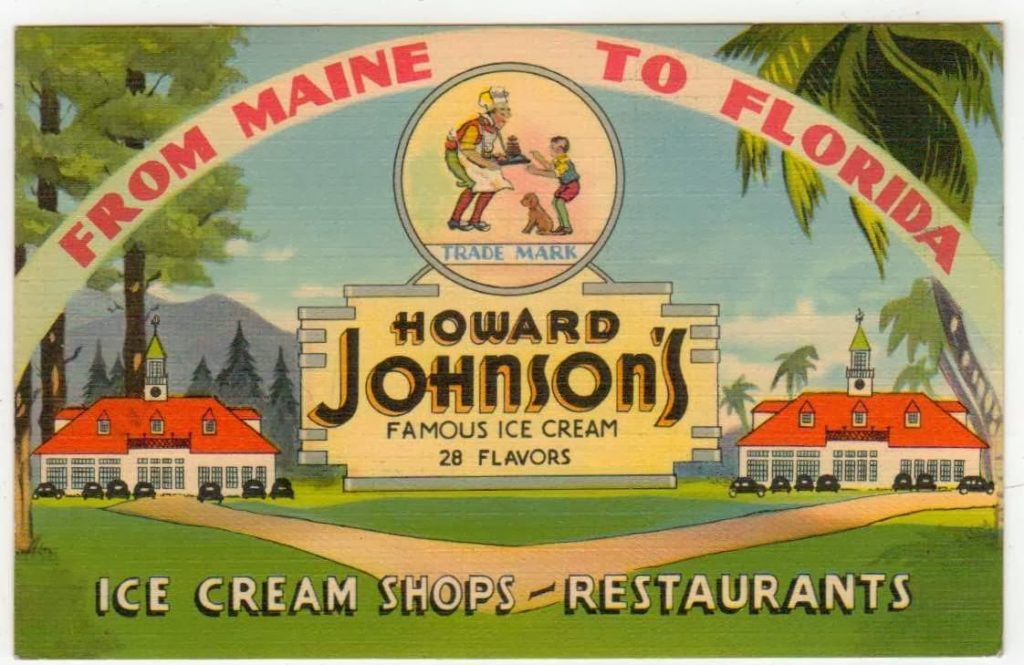 Howard Johnson's, Bye-Bye.