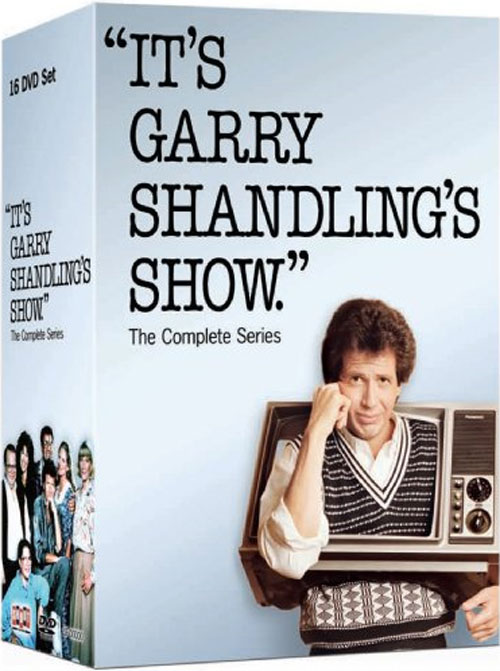 So Garry Shandling's gone. Into the great residual afterlife. His mock late night talk show was hilarious, probably the last real satire of television tropes we've had. How to be funny without four letter sex, fart and shit jokes in the memory of those who still have memory.
But not exactly the first. Before the Garry Shandling Show there was an even more outrageous talk show parody called Fernwood 2Night, starring Martin Mull and Fred Willard, both with outstanding poesy from Ohio. Hard not to see the origins of The Garry Shandling Show in Fernwood, Ohio.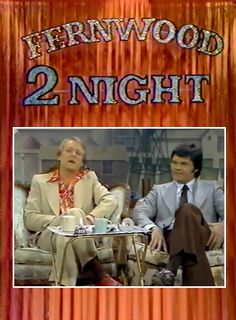 But wait. Fernwood 2Night was itself a sequel and spinoff of one of the funniest and most original satires of television fare ever produced. Mary Hartman Mary Hartman, the truly inspired blue collarization of daily soap opera TV.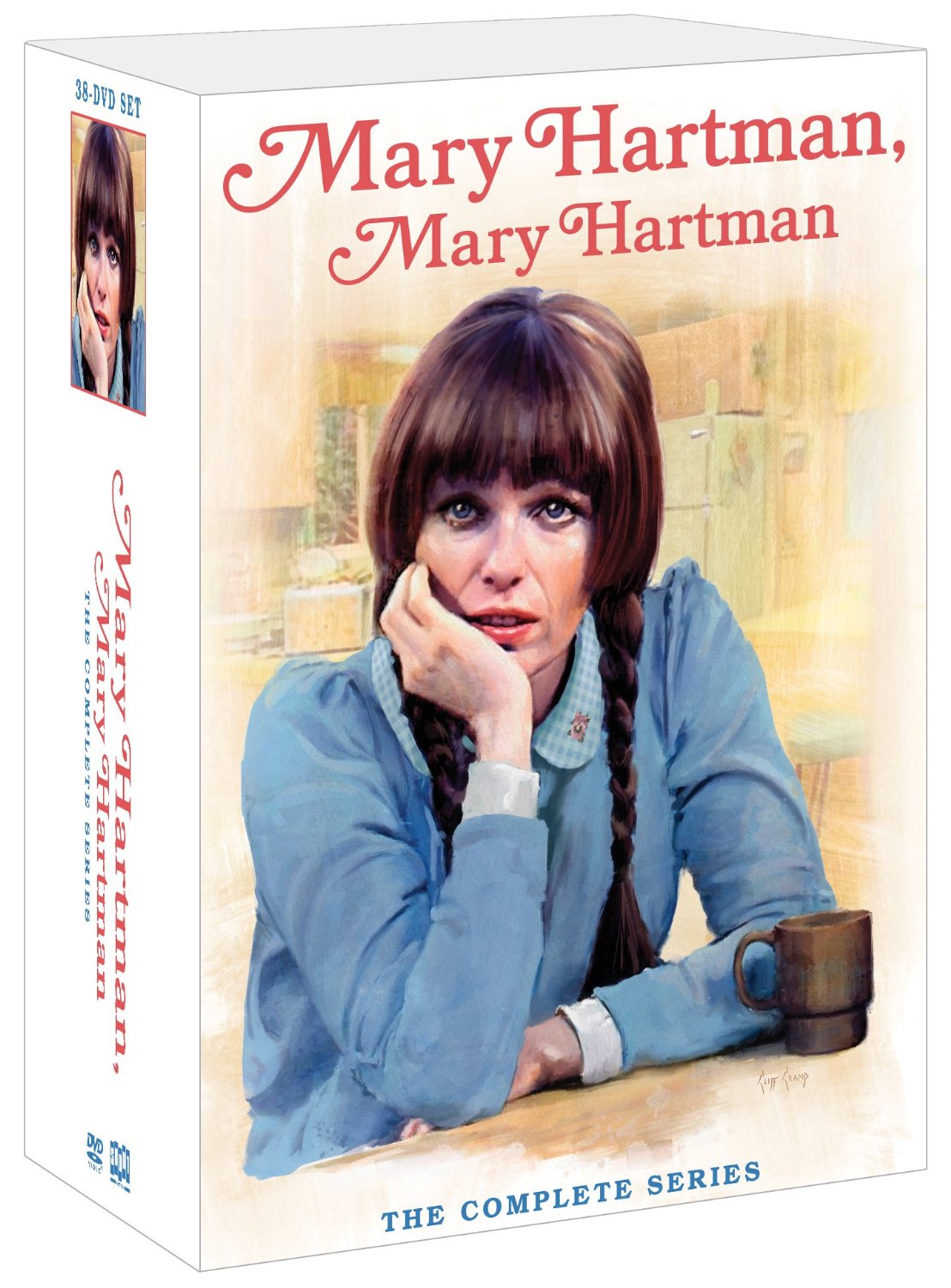 You'll find it hard to duck encounters with the Garry Shandling Show for the next few days. This may be the only place where you'll meet Fernwood Ohio.
You can find more clips like these. I hope you do. Garry would be honored, I think, by this more than phony platitudes. Though phony platitudes are always welcome in his fan club.