One guy thought something was wrong when everyone else agreed otherwise. He was right. Hmmmm.
Of course the planet is happy they had a global warming conference in Paris. The planet is always cheering us on, unless they're just laughing up their gigantic sleeve about how important we think we are.
Anyhoo, the fat boys of the western nations got theirselves a agreement. Like you know. What everybody can sign onto after a thousand bottles of champagne and enough gooseliver to make every old man bloat up to Zeppelin size.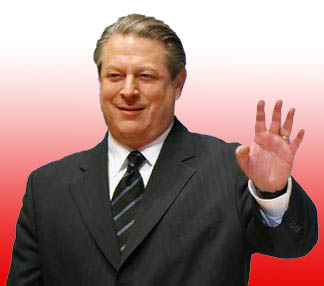 Geez. $200 million and 200 pounds plus. Way to slim down for salvation of the earth. And there are still starved little coeds who think he's a hero. Why Tipper is still seeing her analyst every day of the week.