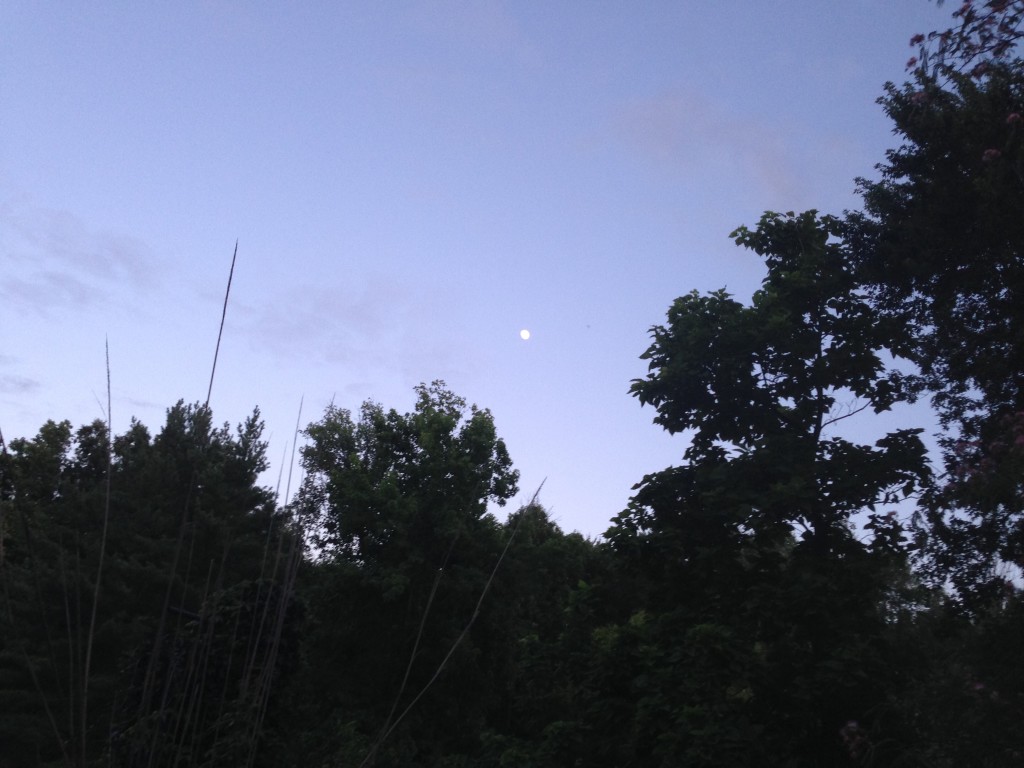 Now my wife has discovered landscape aspect photography. She's watching the deerhound and greyhound playing together. Funny. Spontaneous. Just like this cut from Sticky Fingers. Made up in the studio.
The way I always do it. Unless I plan a little bit ahead.
Like with my Glossary, which was only 15 years ahead of its time.