In a couple months I'll be 63. Guys my age I know have 40 inch belts, heavy jowls, big noses, bald heads, and tarnished athletic trophies. Whereas I still have cheekbones, hair, and a 5'10" body that weighs less than 150 pounds. Have I worked at it? No. It's all genetic or supernatural or something. Sometimes I feel like Dorian Gray. Other times I feel like Dr. Faustus a tick away from contract's end. Question is, is it worth it to sit here like this while everyone you ever knew is turning into Methuselah? Not claiming to be good looking. Just not as old looking as all the pictures I see on Facebook. Am I feeling good about that?
No. If I looked as old as my peers it wouldn't matter as much that my knees barely work, I've been overcome in recent years by allergies, and I'm nothing near as priapic as I once was. I have no excuse. My infirmities all have to do with living the life of a writer. I console myself by constantly watching that movie about Jackson Pollock. You know. Ed Harris pretending to be an artist. Exactly like Jackson Pollock did.
But like all writers, I have creative ways of rescuing myself. I just bought this belt.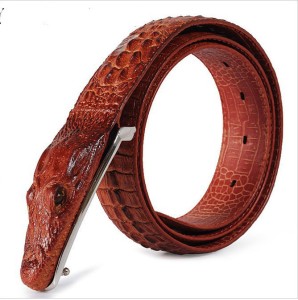 It's supposed to go with this jacket in my closet. I know. Cognac and tan. My life so far.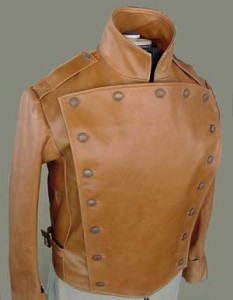 And these boots.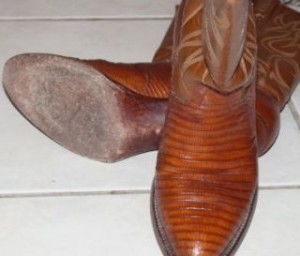 Then I'll get back on my bike and be 21 again.
Sort of.
Are good looks worth it? No. They solve nothing. But they're better than looking like hell. Except that I feel some of them feel better than I do. Only it is, as Fernando said before he died, better to look good than to feel good.