Kind of a dual post. There was the Esquire Magazine of my youth, which featured incisive writing by truly talented writers and pneumatic girls aplenty.
Another point. My mother's father, my grandpa, was a gifted cabinetmaker. I spent countless hours in his basement workshop. He was in his seventies then. And the walls of the workshop were papered with Esquire girls. Like these ones.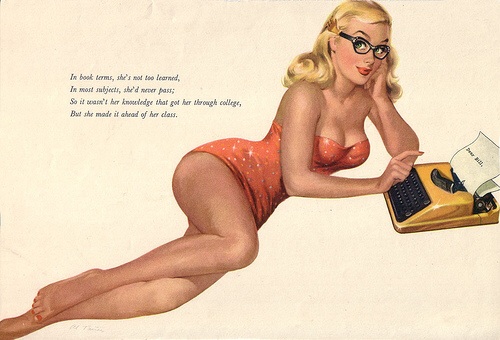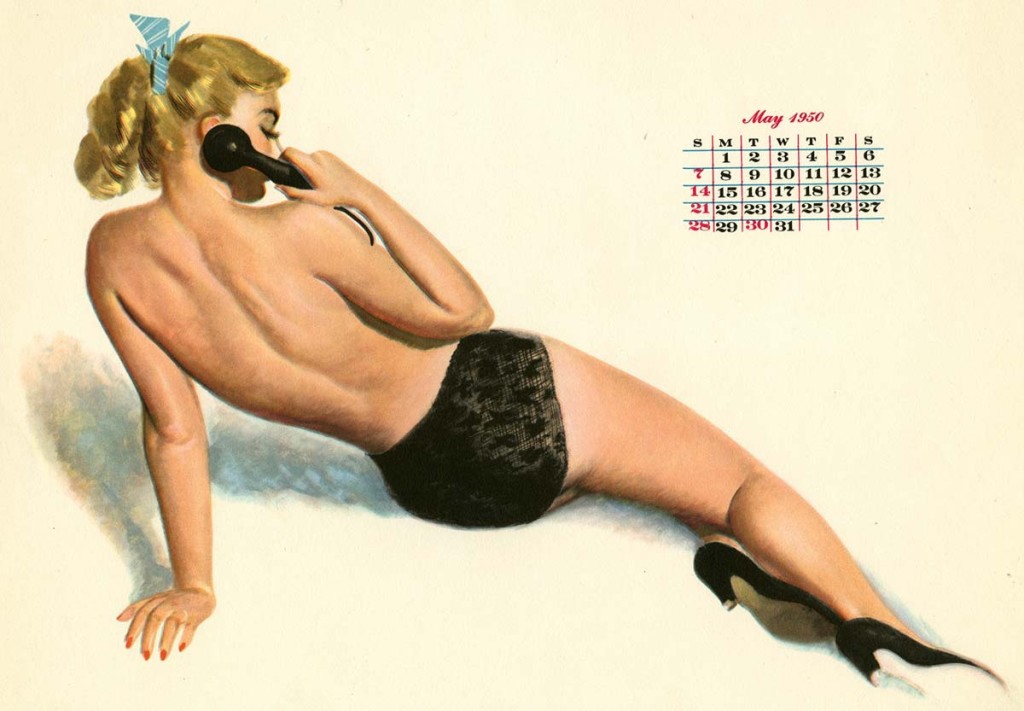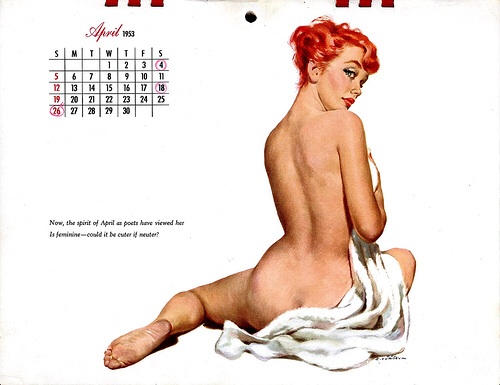 My mother knew and she just laughed. How I found out that women had breasts and other things. Me and Grandpa never talked about it. Think he just knew that I would get it somehow.
I learned a lot about writing from Esquire. They were there before there was Playboy. You really did read Esquire for the writing first, the girls second.
But now there's Esquire TV. Which is politically correct, stupid, and only semi-literate. Today, though, they're doing a Parks and Recreation marathon, which progressives claim to love. Funny thing. Parks and Recreation has a lefty cast, progressive values, and yet the show is deeply conservative. It's the progressives, led by the comedic genius of Amy Poehler, who come off looking like total morons.
Guessing the Esquire editors don't even know what they have wrought.
Idiots rarely do.