Been talking with a friend about great cars I've driven. Have a sense it doesn't compute with him. Everyone's too young. Today's Asian vehicles are faster and safer. The German ones are more refined. They hum. But the old ones were much MUCH more fun.
I recommended this one to my friend. He, like me, is no longer young. He doesn't need a Ferrari/Lamborghini/Corvette girl trap. He needs a life injection.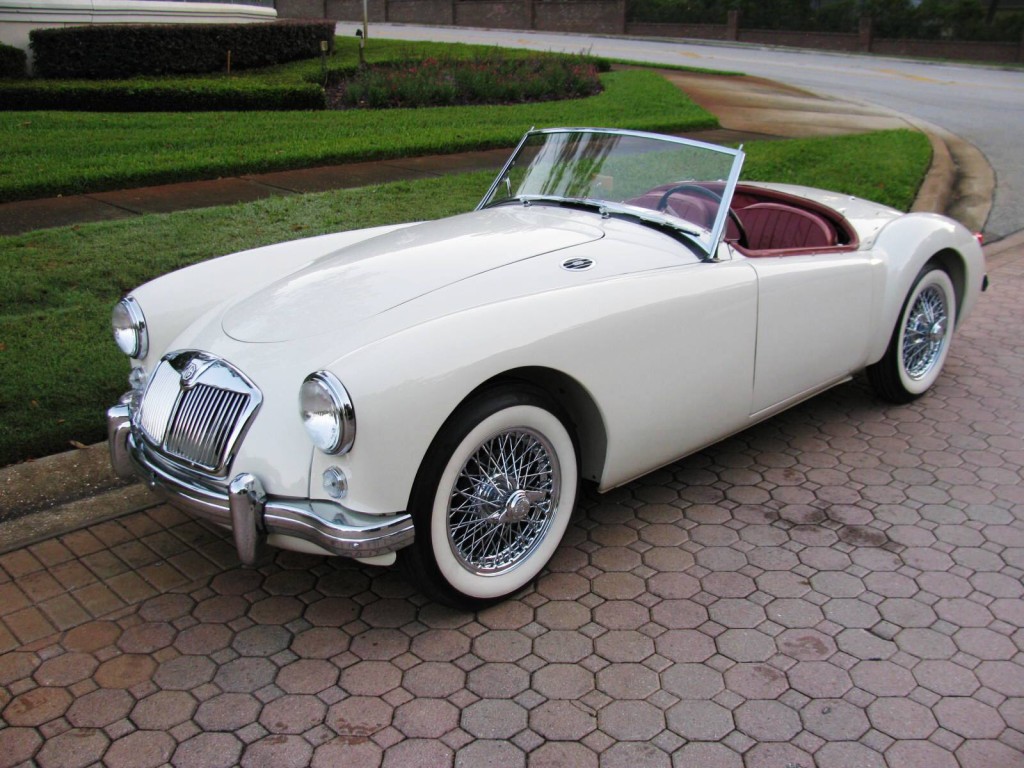 Not very fast. Just a nice thrum. Life spread out before you on the open road.
I've driven practically everything. Tell you about the Bugatti later. But have you been behind the wheel of one of these?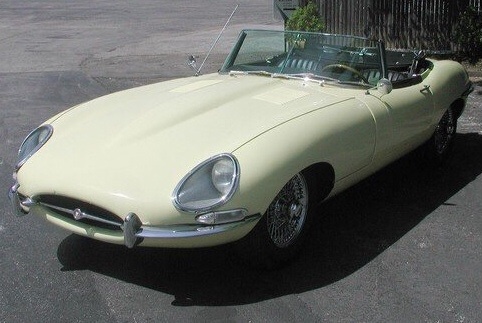 It's not the exotica of its looks that gets you. It's the straight six motor. Makes you believe that God Himself is a straight six motor. The car itself can kill you at any time with its oversteer. But the sound, my word, the sound of that motor, thrilling you into a smile that will not quit.
Had one of these too. Now we're talking fast.
Zero to one hundred before you're ready. An ocean liner with a whoosh of seat-slamming acceleration. It can cruise at a hundred all day long. It can corner like a sports car. I know. I've driven it like that. When the carburetor's secondaries open it's an instant affirmation of everything worthwhile in life.
Friend of mine bought one of these from the classifieds. Wasn't fast enough to suit him. Then one day we heard the sound of a bearing spin. The previous owner had run it without oil. Engine totally screwed. So my friend rebuilt it absolutely to spec, bolt by bolt. He also bought a plain Firebird hood to disguise its Trans-Am-ness. Then he raised holy hell all over South Jersey. I remember one night getting into an impromptu road race with a Chevy Monte Carlo. We were just riding his tail until a long straight materialized before us. Doing about 110 mph. Then my friend punched the accelerator. At 110 mph. The secondaries opened, and the Trans Am emitted this predatory growl and leaped forward like a beast unleashed. We were at 130 mph and gaining speed in an instant. Usually, the car felt like the standard GM piece of junk, rattly and loose. But at top speed it got svelte, quiet, and nimble. It became a race car. The Monte Carlo blew its engine. Just like in the movies.
There are other stories about this car. I won't bore you with them unless you ask, which you won't, because none of you are old enough to know what real driving is like. Which brings me to the Bugatti shown above.
All aluminum. You could dent a fender by leaning on it. (This one had a red aluminum custom body with fenders to die for.) The cockpit was aluminum too. Right hand drive. Ever had to shift left handed? Big wooden steering wheel. It was designed to be able to go 88 mph. Fifty years later it could go — 88. We did. On New Jersey Route 55. A state cop car, standard cop car, gradually pulled alongside, stared down into our open cockpit, and pulled away. They hadn't seen what they had seen. Because cops are people too.