No. Not about Philadelphia. Surprise. About an Eagle. Hit by a truck. Is he dead? No.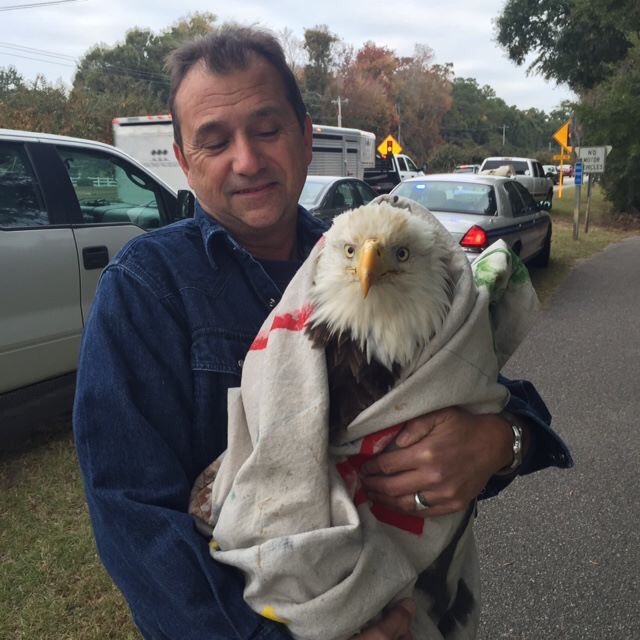 He's got his own couch now.
Why Eagles fly. Yep. It's about Philly's Eagles after all.
And the best voice in football, Merrill Reese.
Fly they do.
P.S. ONE MORE REASON TO HATE THE COWBOYS. Number 33, Duane Thomas. They screwed him. Like they do to everyone.