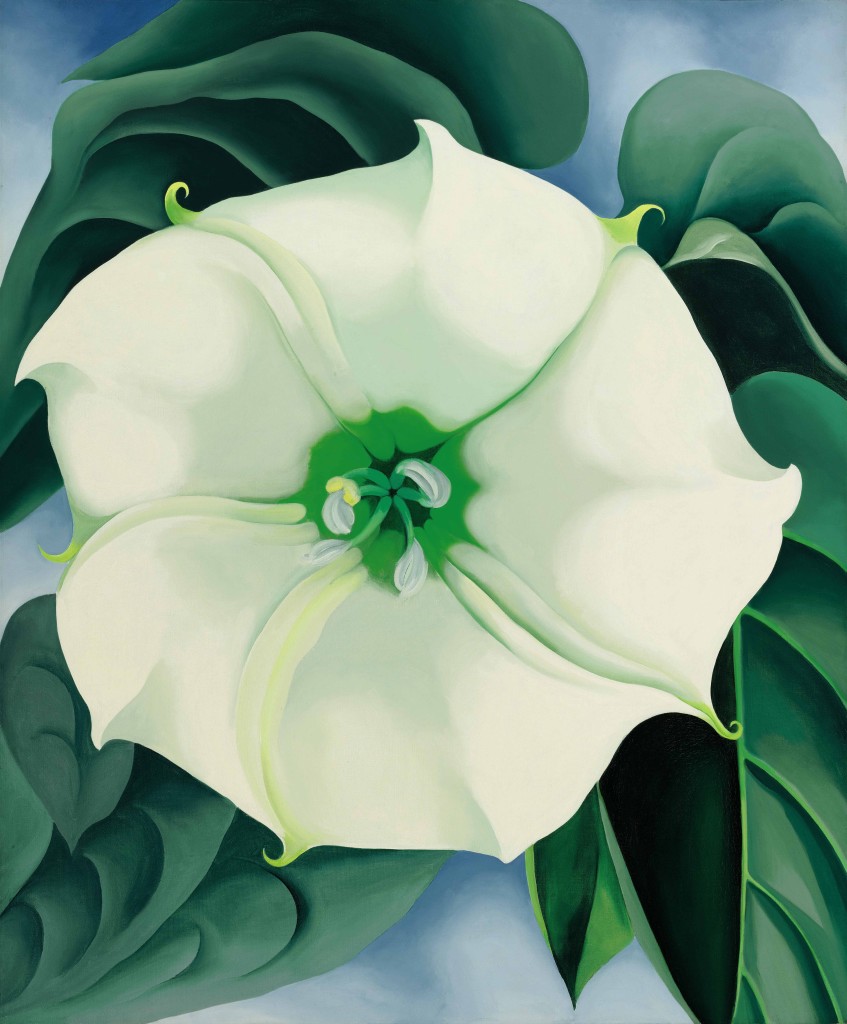 Hardly. But it just sold for $44.4 million.
Georgia O'Keeffe was a mediocrity who painted female genitalia. A one-joke artist who swindled the 20th century. Maybe a symbol of what feminism has become. Pretention as a substitute for vision.
Men have demonstrated more imagination about this subject. With some exceptions. With men there are always exceptions. But female parts are not always a flower. Sometimes they're something else. If you study the output, women are mostly the cruder ones, men the helplessly admiring ones. (Old anecdote: man sees vagina; woman says seen one seen them all; man says seen one, want to see them all.) Witness this. And, well, this, which I actually like. Because like all men, I'm a bum.
Maybe a good reason why women in particular should read this essay by Mollie Hemingway.